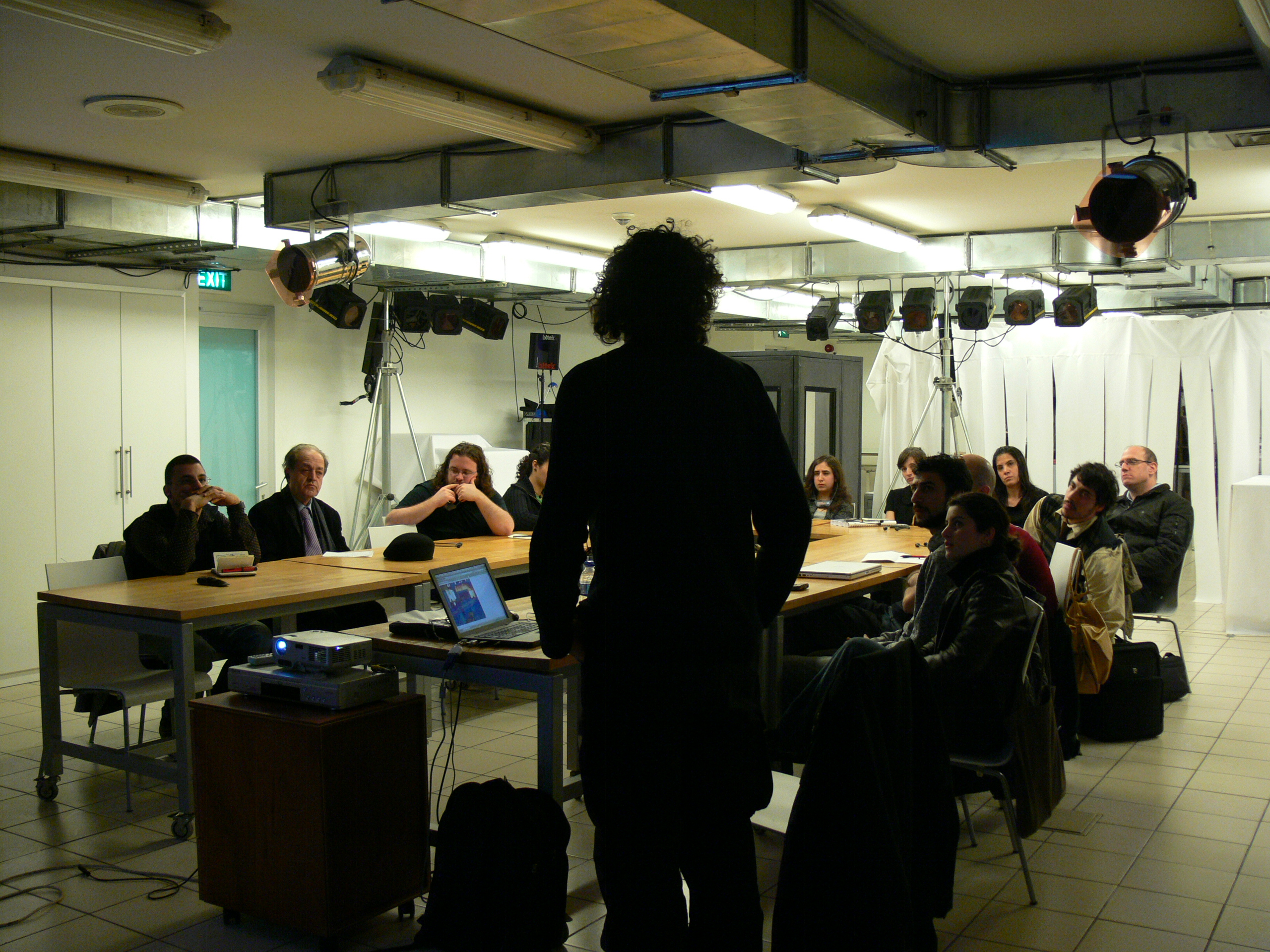 Sergi / Atölye Serisi: "Kayıtsız / Beraber Yapalım" Akbank Sanat Beyoğlu 13 Mart 2008, Perşembe 18:30 Gerçekliğin PostKapital Arşivden Algılanması [Halka Sunulan Teknolojiler adına Daniel G. Andújar'dan Atölye/Toplantı] Bu disiplinlerarası atölye, kültür yöneticileri, medya çalışanları, sanatçılar, bilim adamları, akademisyenler ve aktivistler için tasarım, görsel iletişim, sanat, medya ve kültür gibi alanları ele almaktadır.
Wednesday, March 5, 2008 ISTANBUL - Turkish Daily News An exhibition titled "Kayıtsız / Unrecorded" kicks off today in Akbank Sanat to portray the notion of space as a instrumental factor in the perception reality. The exhibition, that will continue until April 16, hosts many artists from around the world among them Kate Armstrong, Banu Cennetoğlu, Thomas Duc, Laila El-Haddad, Zhou Hongxiang, Kati London, Dan Phiffer, Negar Tahsili, Ali Taptık, Technologies To The People (Daniel G. Andujar), Mushon Zer-Aviv. The curator of "Unrecorded" is Başak Şenova. "Unrecorded" calls on the public to consider sociopolitical, cultural and economic gaps formed by globalization and capitalism.
UNRECORDED 5 March – 16 April 2008 Akbank Sanat, Istanbul Curated by Basak Senova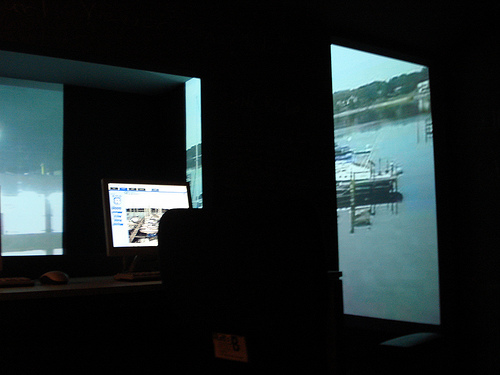 The perceptual re-construction of space is a continuous process, generated by diverse inputs such as our senses, memory, history, consciousness as well as technology. It is a process, consisting of momentary fragments, which are impossible to record. They are temporary, augmented, designed, and loaded. "Unrecorded" exhibition looks at the notion of space as a decisive factor in our perception of the realities that surround us. The works of Kati London (US), Thomas Duc (France), Laila El-Haddad (Palestine), Dan Phiffer (US), Mushon Zer-Aviv (Israel), Daniel Garcia Andujar (Spain), Zhou Hongxiang (China), Banu Cennetoglu (Turkey), Negar Tahsili (Iran), Kate Armstrong (Canada), and Ali Taptik (Turkey) unfold and restructure all possible perceptual codes through their own inspections, observations, and approaches. They ask questions about the physicality of the space; content of mediatized spaces; clashes between realities and perception of spaces; spaces and situations, discharging information; and narrative spaces.