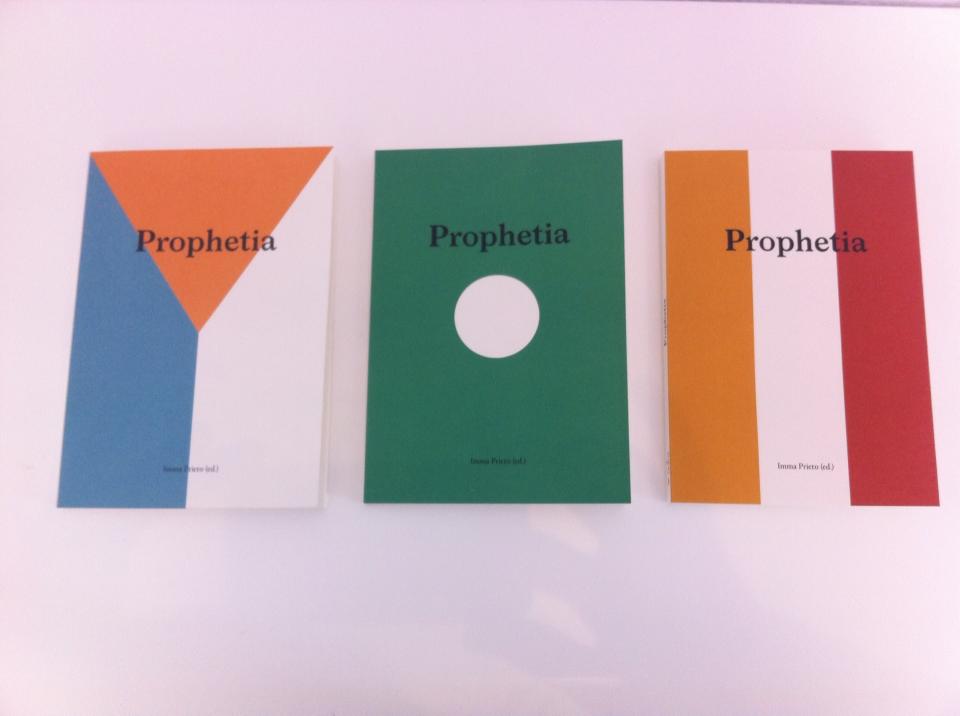 Prophetia
comprises works by twenty-five artists who have followed and addressed the formation of the European Community. The point of departure for the exhibition is a video by the Albanian artist Anri Sala, dating from 2002, that portrays the moment when the dream of Europe was still intact in some of the countries aspiring to enter the European Union. All the other works on exhibit are more recent and reflect the current sense of uncertainty concerning the European project. The diverse origins of the artists featured in the show lead to a confluence of very different points of view and sensibilities. As a whole, the
Prophetia
exhibition invites us to reflect upon the history and evolution of the European Union, with a special emphasis on the latest developments.
Prophetia
is structured around three concepts that are closely linked to the philosophical and ideological foundations of Europe: rape, correspondence and reciprocity, and responsibility. These three concepts also provide the backbone for the exhibition catalogue, which includes essays by Bojana Kunst, Ingrid Guardiola, Cécile Bourne Farrell, José Luis Corazón, Srecko Horvat, and Piedad Solans. The
Prophetia
project has been curated by Imma Prieto.